Video
Download
How to play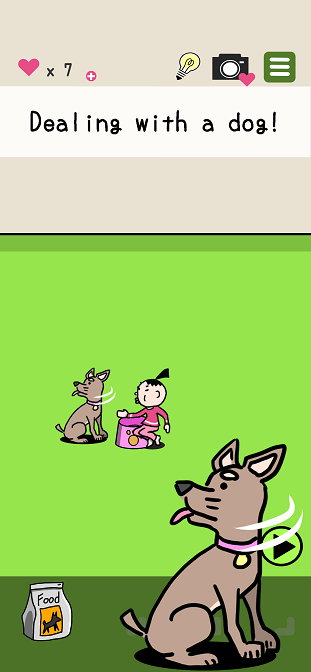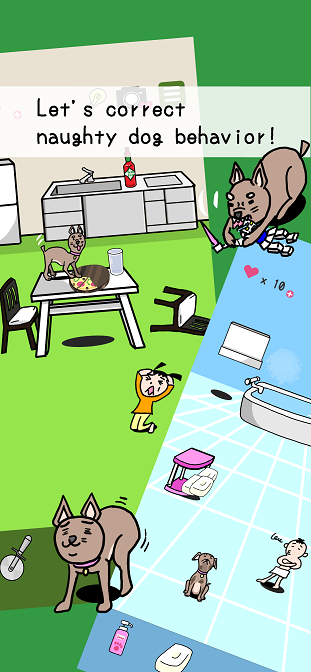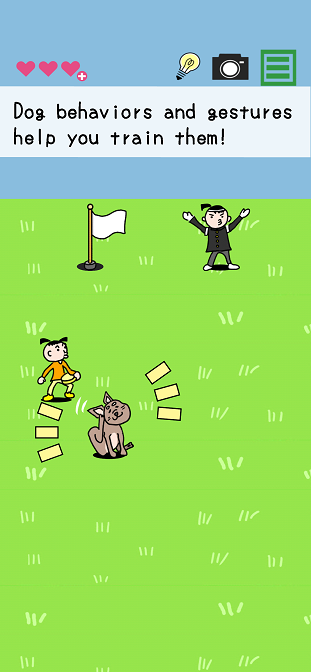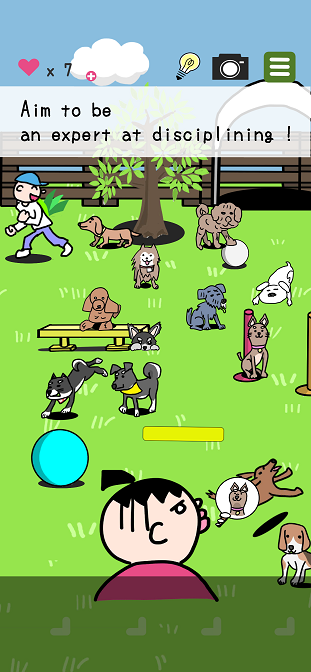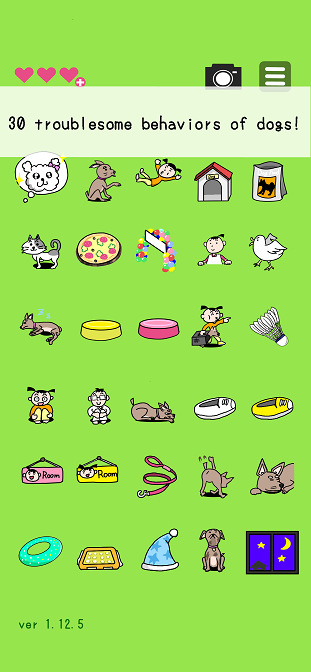 Food-stealing, escape, unruly guys.
Dog's troublesome behaviors bother you.
Watching the dog's habits and gestures, you will solve troublesome behaviors and aim to become a master of disciplines!



Game features





Dealing with a dog


- The dog's habits and gestures are clues !
- Use items and actions to prevent, avoid, and solve dog's troublesome behaviors !
- With your skillful judgment, aim to train a dog to be smart while building closer relationship with him/her !



Life point system!


- If you fail to discipline, hearts will decrease due to disappointment
- If you run out of hearts, the game will be over
- You can increase the hearts by finding hidden actions enhancing the motivations



30 troublesome behaviors of dogs 


- Dogs who steal and eat, dogs who don't like to bathe, dogs who don't want to go out ... 
- Total 30 scenes prepared bothering you. 
- There are other troublesome behaviors of dogs including! Please let me know!

Demonstrate your disciplining!


Links
Coming soon.
Twitter
Tell us troublesome behaviors of dogs please!